The number of people using iPhone's is worldwide and we do not need to tell you how much more popular this is, just recently, iPhone launched iPhone 11(XI) , which is the lowest price around 1,15,000 one lac fifteen thousand but do you know in the world There is also an iPhone which is the most expensive phone in the world, whose name is…
-Diamond Rose iPhone
Yes, it is the most expensive phone in the world, which is worth around 52 crores (Rs 52,190,1000). You will get that which is in an iPhone, you will not get any different feature in this phone, it is just like a normal iPhone.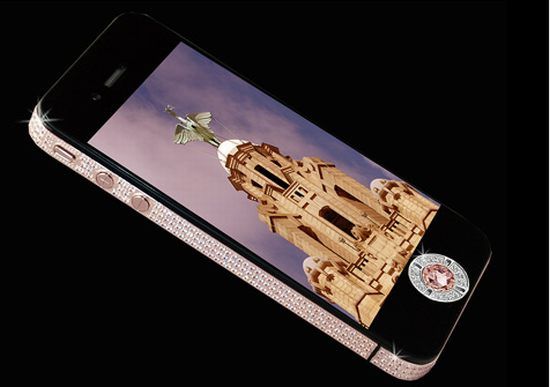 iPhone 4 Diamond Rose:-
But this phone has some very precious diamonds i.e. diamonds that are worth crores, so the price of this phone is in crores, this phone is made of diamonds of precious precious color, which has about 500 diamonds, so this phone is so expensive.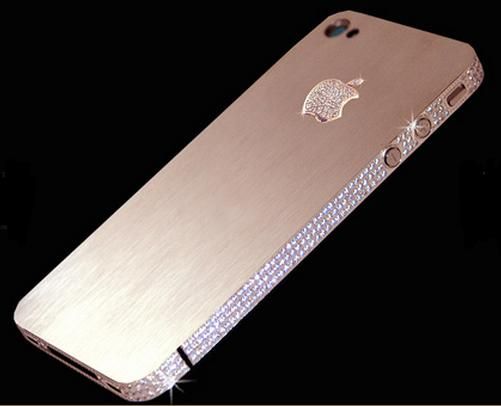 On the back side of the phone, you will find the Apple logo, which is made of about 53 precious diamonds and the phone's buttons are also made of diamond. The main seamanship is build with platinum and carry a single cut 7.4ct pink diamond. There will also be a substitution diamond which is a top-notch 8ct single cut accurate diamond which can replace the pink diamond.
Chest:-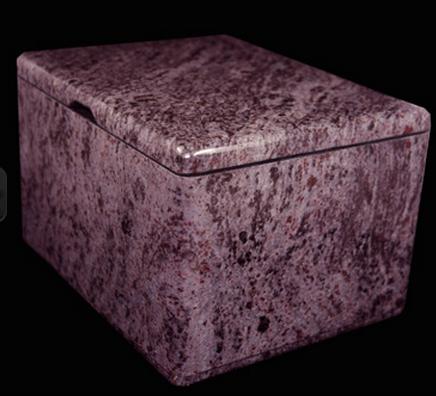 Now, you can not keep this superior device on some normal box. The chest which will house this unique handset is made from a single block of granite, in imperial pink with the inner-side lined with Nubuck top grain leather. The whole chest weighs a whopping 7 kilograms.